Teacher Training
Whole Yoga offers high-quality continuing education for yoga teachers in our own community and beyond. Join us to deepen your own practice; add to the toolkit you can use with your students and clients; and refine your understanding of the powerful interactions among body, mind, and spirit.
Adaptive Yoga Teacher Training
Yoga offers a wide variety of healing practices and tools for transformation. This therapeutic approach aims to bring these practices to everyone, including those with mobility limitations and chronic pain. Yoga teachers and yoga therapists will learn techniques to help improve the physical and mental health of those with visible mobility issues (spinal cord injuries, orthopedic issues, stroke); non-visible injuries (TBI, PTSD); central nervous system diseases (multiple sclerosis); and degenerative diseases (muscular dystrophy). Through hands-on practice and discussion, we'll learn how to truly adapt postures for our students' bodies. This deep yet accessible work can help develop strength, cultivate empowerment, and give students the confidence to challenge their limitations.
Schedule
Friday, February 23, 2018: 3:30-9:00 pm
Saturday, February 24, 2018: 1:30-8:30 pm
Sunday, February 25, 2018: 12:00-3:30 pm
(We'll break for meals on Friday & Saturday)
Location
Whole Yoga & Pilates
1202 Annapolis Road, Suite I
Odenton, Maryland 21113
Pricing
$395
Continuing Education
15 hours with Yoga Alliance (YACEP)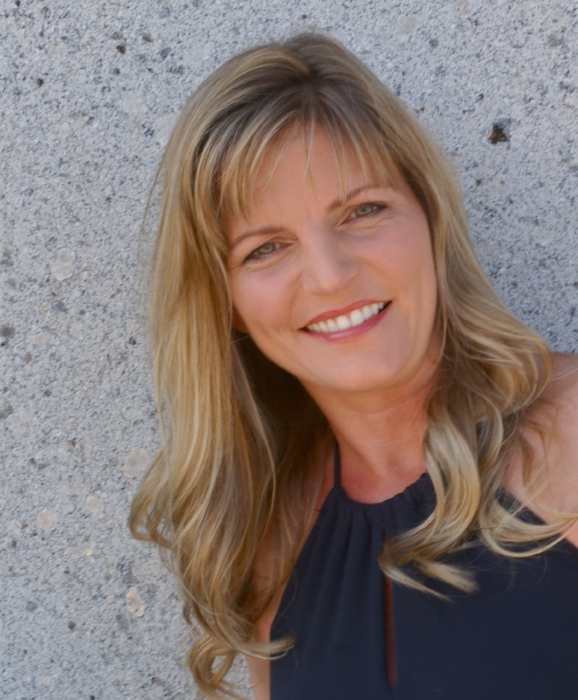 Ann Richardson Stevens,
C-IAYT, E-RYT 500
Ann Richardson Stevens has more than a decade of experience in helping people with mobility challenges attain a better quality of life through yoga. Ann has been honored to work in her hometown with the US Marine Corps Wounded Warrior Battalion, and through her involvement with the Give Back Yoga Foundation and Mindful Yoga Therapy she has been able to share this work with veterans, active-duty military populations, and yoga instructors nationwide.